SCREEN PRINTING AND DIGITAL PRINTING EQUIPMENT

Our company is a leading manufacturer of Dryers, Flash Cures and accessory Equipment for Screen Printing and Digital Printing.

Chiossi e Cavazzuti has gained over 35 years of experience with the best professionals and manufacturers of the Textile Market.

Roq, Kornit, Brother, Polyprint, Aspe, Anatol and many more
have established business Partnership with our Company to satisfy and answer to every Customer's need.
A complete range of products for Screen and Digital Printing
Download our Brochure here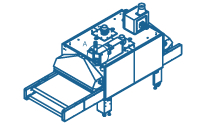 Dry and polymerize inks on printed fabrics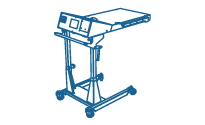 Intermediate dryng systems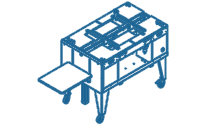 Machines for pre- and post-printing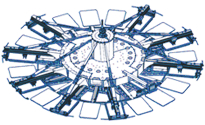 Automatic and manual printing machines