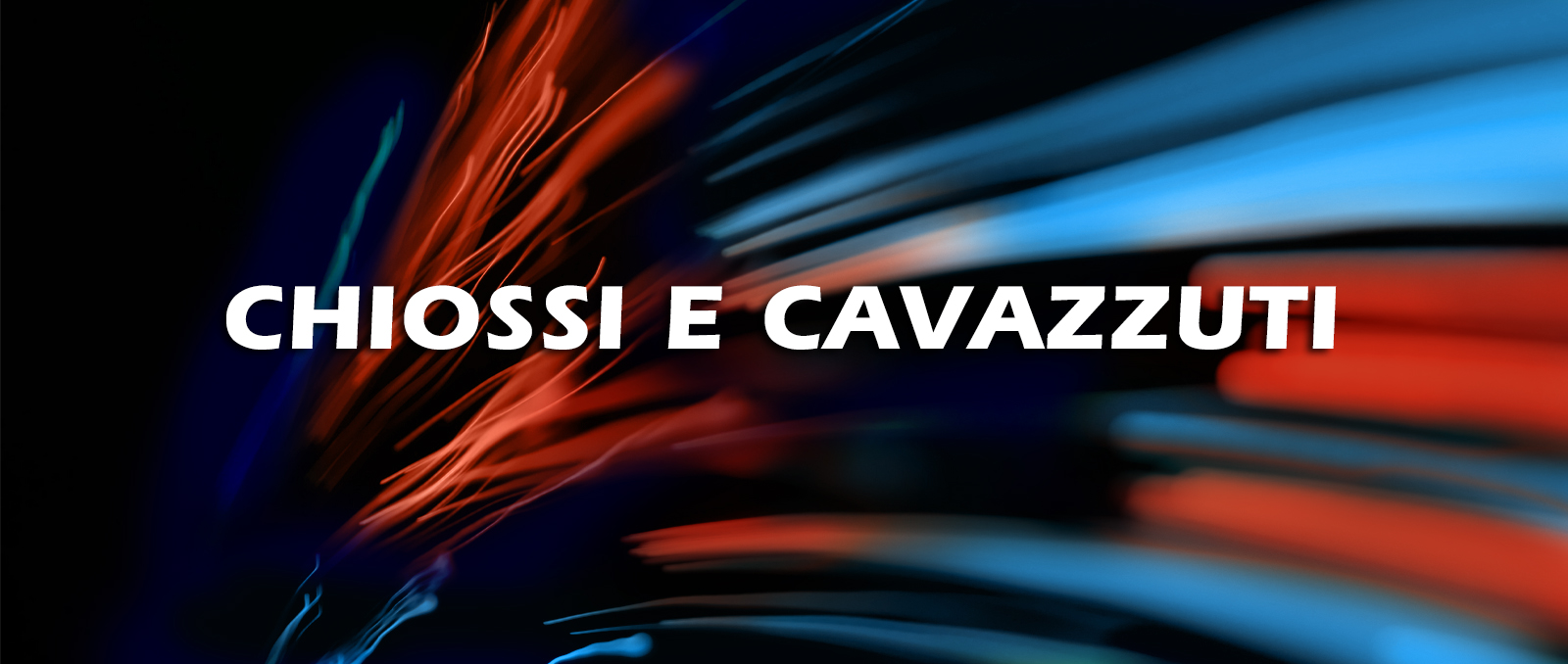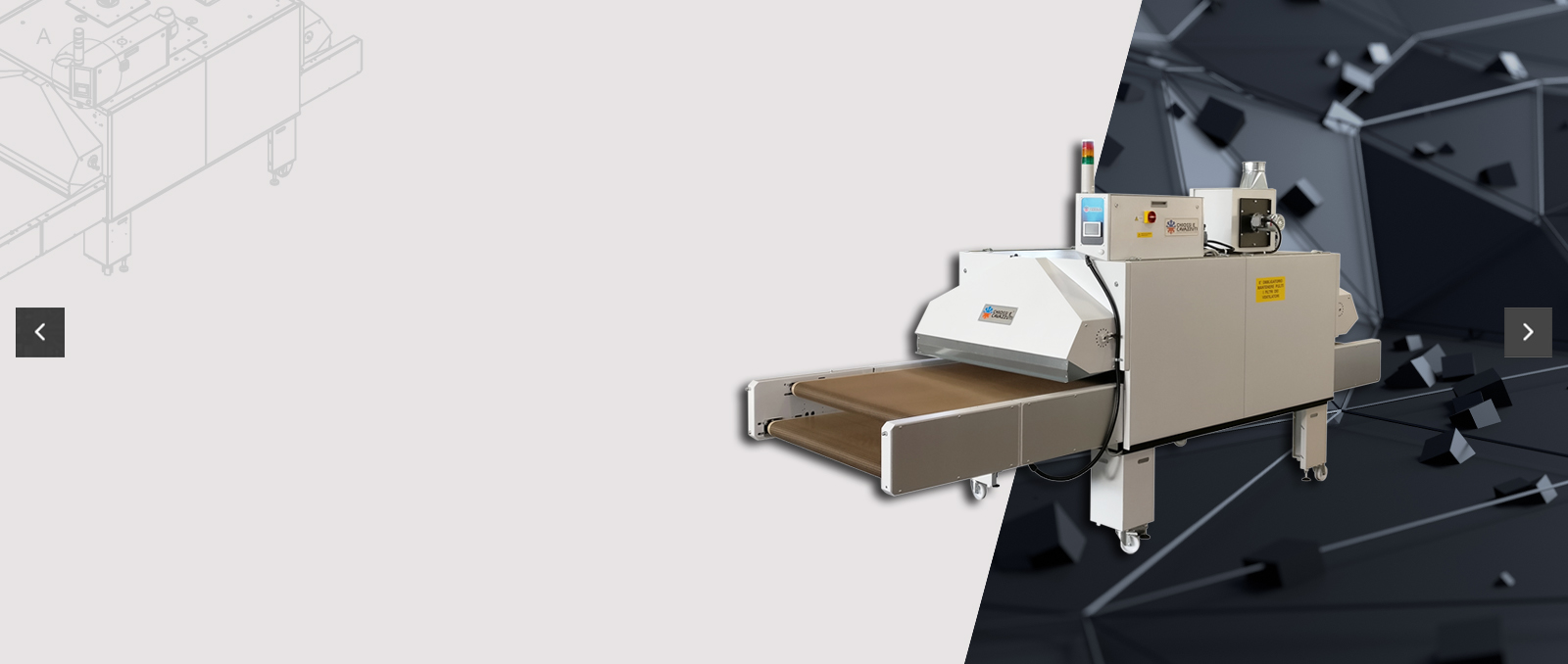 DUO
DRYER
Modular hot air conveyor oven
• DRY AND POLIMERIZE PRINTED FABRICS
• ANDVANCED TEMPERATURE CONTROL SYSTEM
• ELECTRIC HEATING WITH LOW POWER CONSUMPTION
• INSULATION COVER AND LOW NOISE EMISSION

• Coloured Touchscreen interface
• Auto cooling and switch off
• Internal Diagnostic
• Curing Time in min:sec
NEW PLC !!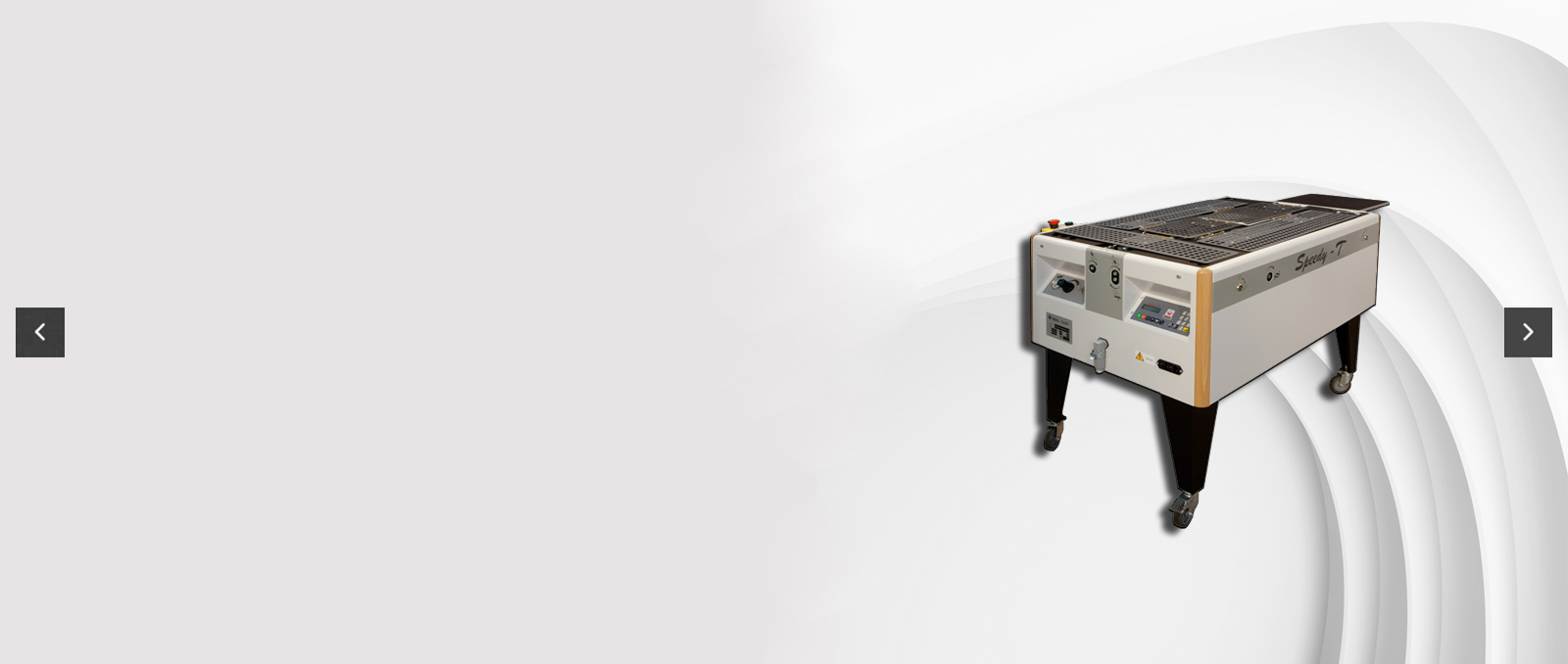 SPEEDY T
Semi automatic folding machine
• ADAPTABLE TO SUIT ALL SHAPES AND SIZE OF GARMENT
• FAST, PRECISE AND UNIFORM FOLDING PROGRAMS (UP TO 500 PIECES/H)
• EASY TO USE AND LIGHTWEIGHT TO MOVE
• MINIMAL UTILIZATION OF MANPOWER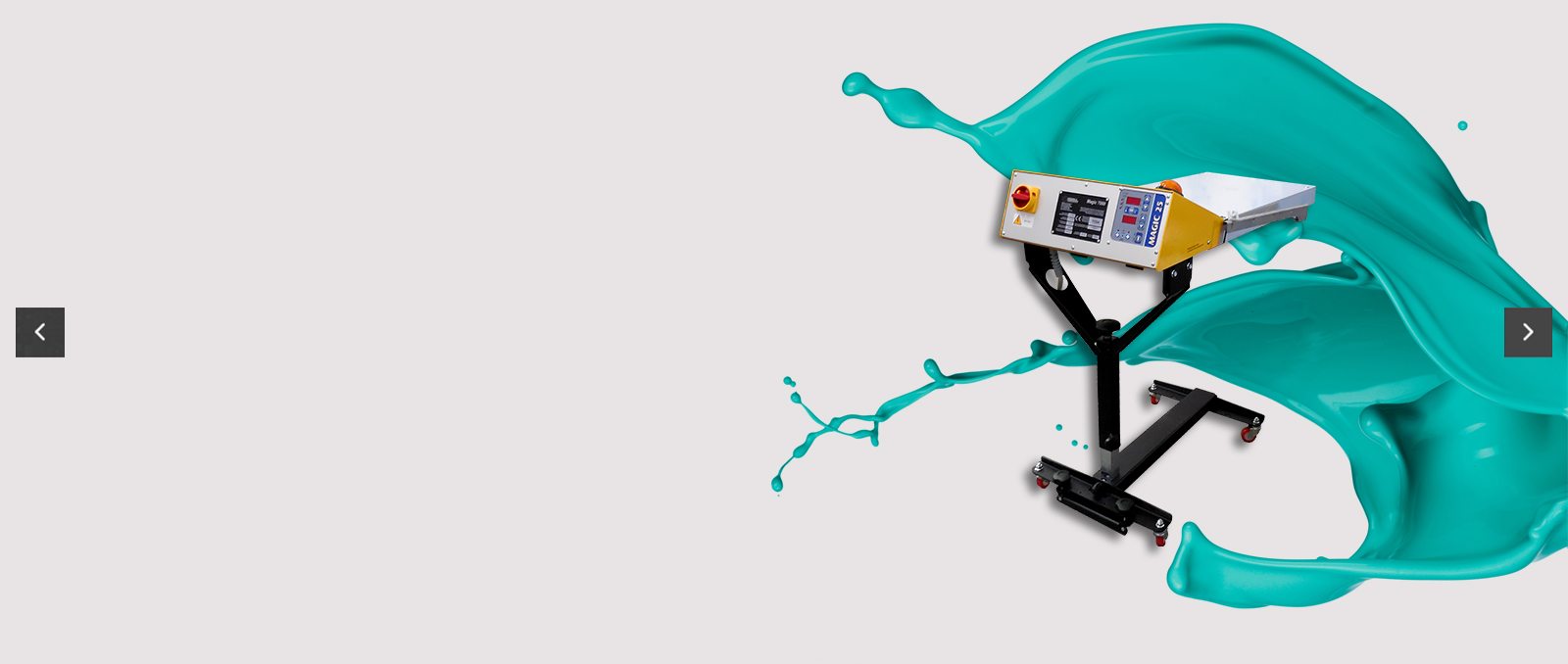 MAGIC
INFRARED LAMP FOR INTERMEDIATE DRYNG
• PRECISE TEMPERATURE CONTROL WITH INNOVATIVE AUTOREGOLATION
• THIN AND LIGHT DESIGN, EASY TO ADJUST AND MOVE
• RELIABLE AND LONG LASTING IR LAMPS
• ADJUSTABLE AND ATTACHABLE TO EVERY PRINTING MACHINE

FLASH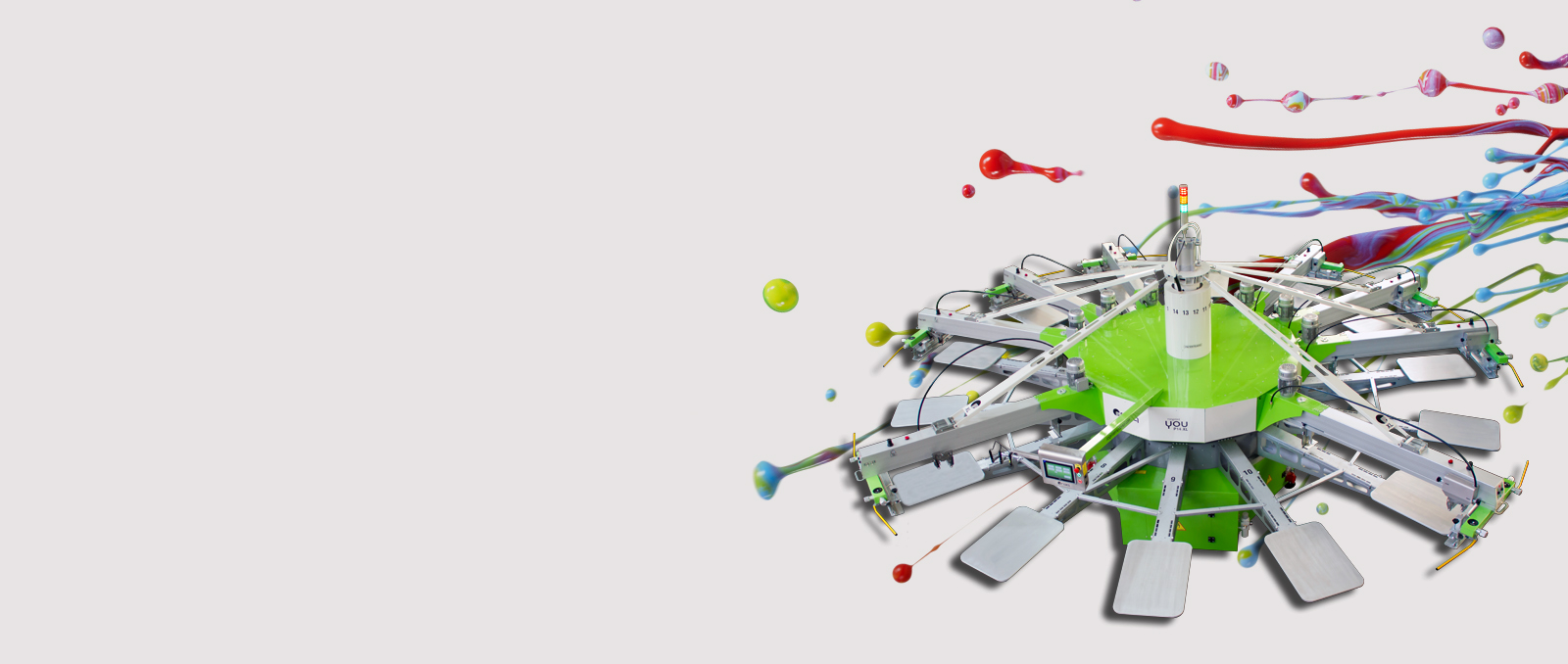 ROQPRINT
YOU
AUTOMATIC SCREEN PRINTING MACHINE
• INDEPENDENT CONTROL PANEL ON ALL PRINT HEADS
• FREQUENCY DRIVE ROTATION SYSTEM FOR A QUICK
AND SMOOTH INDEX
• MICRO REGISTRATION SCREEN SYSTEM WITH VERNIER SCALE
• PRINT HEADS WITH HIGH-LIFT POSITION FOR A QUICK
AND EASY SCREEN CLEANING
Core Business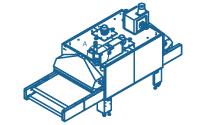 Chiossi and Cavazzuti was born in Carpi (Modena) in 1979 as a manufacturer of Dryers, specifically designed to dry inks on fabric, paper, glass, PVC and other various materials.
Our range of Dryers is extensive and includes: Gas or electric dryers, dryers with high hot air circulation, infrared radiant panel dryers, combined Dryers, tunnel or Dryers with drawers and custom-built Dryers to fulfill several heat treatment needs.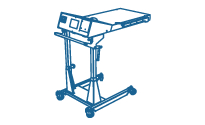 Our range of flash cures covers the needs of all screen printing machines:  automatic flash cures with temperature reading, manual flash cures with timer and independent lamps, sliding units with interchangeable radiator.
Each one has integrated cooling fans and can be equipped with photocell and start cable to connect directly to the printing machine.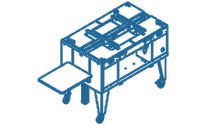 Thanks to close relationships with our Customers and other Companies in the textile sector, we have designed new solutions for pre- and post-printing processes:
Spray glue system, screen washing unit, Uv curer and dryer for screens, digital thermometers, folding and packaging machine.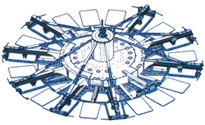 Since 2010 Chiossi and Cavazzuti is the official Italian Distributor for the automatic screen printing machines of the renowned Portuguese brand SROQUE, known for its "green" machines and above all for their precision and speed of printing.
Numerous Collaborators throughout the national territory allow us unparalleled training and technical assistance services for all the machines we sell.