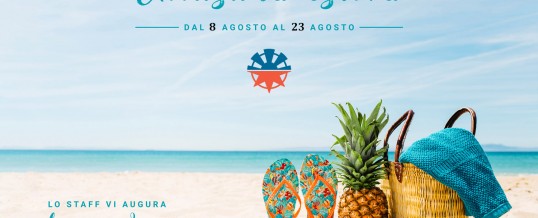 Summer Closure
Our Company will be closed during the middle weeks of August, from the 8th to the 23rd.
We wish you happy holidays!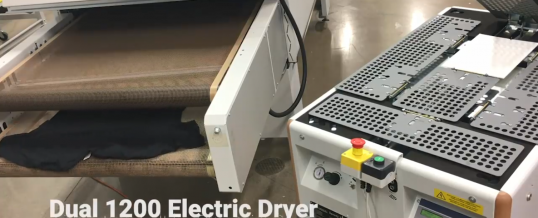 If you are a Direct-to-garment printer and looking to increase your production you need to take a look at Chiossi e Cavazzuti DUAL 1200, with a second lower conveyor belt to return the products and the SPEEDY T semi-automatic folder, with bagging or stacking program.
This combination allows the operator to stay in place operating DTG printer, Dryer and Bagger without leaving their location.
Thanks to our US Partner SPSI for the video below: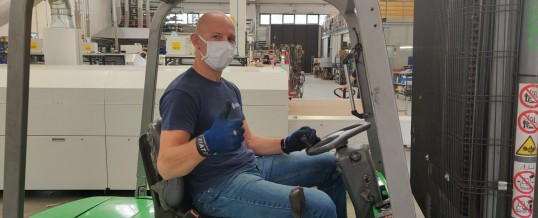 While our remotely connected offices remained operational throughout Phase 1, production activities were suspended to reorganize spaces and ways of working in order to ensure the health of every employee, collaborator and customer who has always been our priority.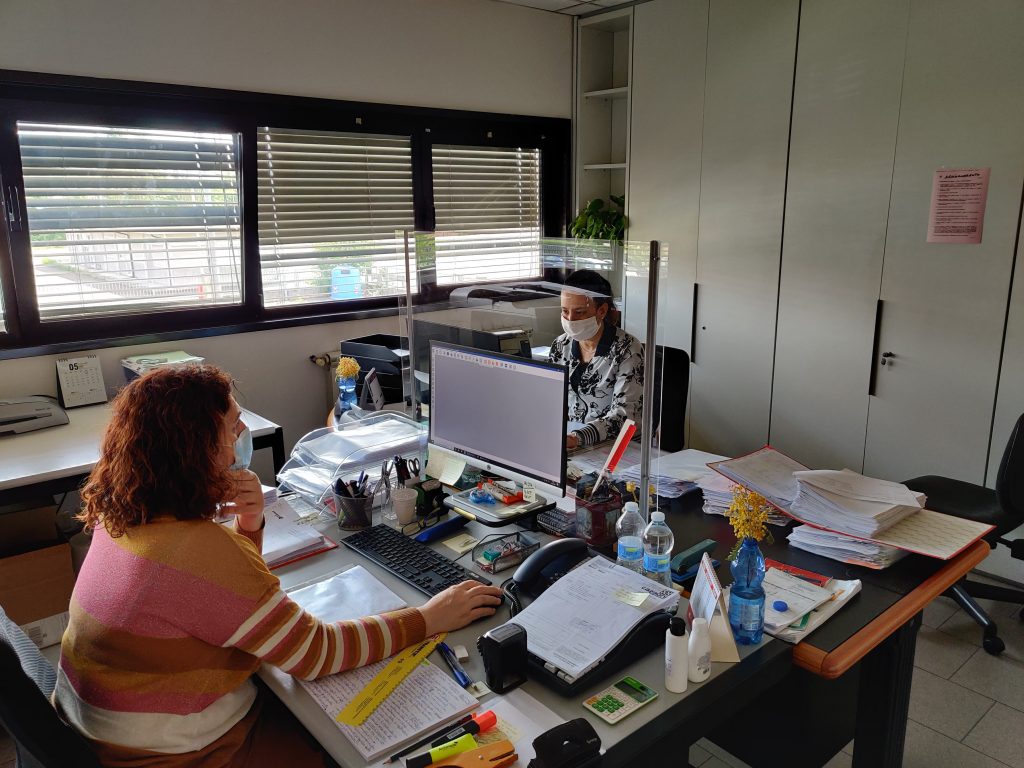 Thanks to thermal scanners, personal protective equipment, social distancing, daily procedures for sanitizing the rooms and a substantial dose of common ...
Continue Reading →
Share