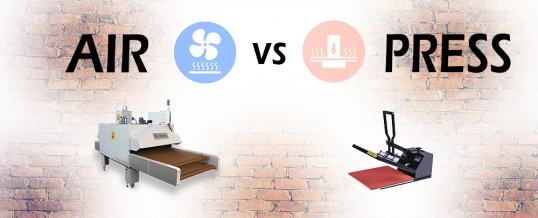 THERMOGAZE
DRYING HEAT-SENSITIVE GAUZE STABILIZER
Chiossi e Cavazzuti Company is protagonist in the European market of drying systems for screen and digital printing.
Our company is always looking for new solutions for the textile industry: the research and development department has deepened the difference, during the drying process of Thermo-Gauze, between the pressure system (hot press) and hot air forced circulation (forced convection oven).
This thermofusible support is made of a gauze that is chemically treated and exposed to a temperature between 120 and 180 degrees centigrade, ...
Continue Reading →
Share