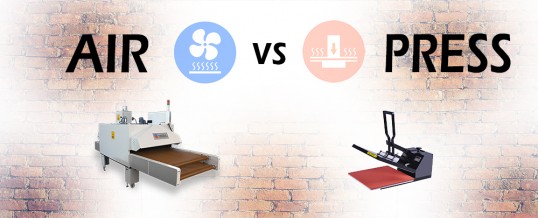 THERMOGAZE
DRYING HEAT-SENSITIVE GAUZE STABILIZER
Chiossi e Cavazzuti Company is protagonist in the European market of drying systems for screen and digital printing.
Our company is always looking for new solutions for the textile industry: the research and development department has deepened the difference, during the drying process of Thermo-Gauze, between the pressure system (hot press) and hot air forced circulation (forced convection oven).
This thermofusible support is made of a gauze that is chemically treated and exposed to a temperature between 120 and 180 degrees centigrade, it melts completely.
The great advantage of the hot air treatment, compared to the heat pressure, is very remarkable at the end of the dryIng process: the final product is not stressed by the ventilated drying and even the most delicate fabrics remain unaffected, on the other hand the pressure makes it stiff and unnatural.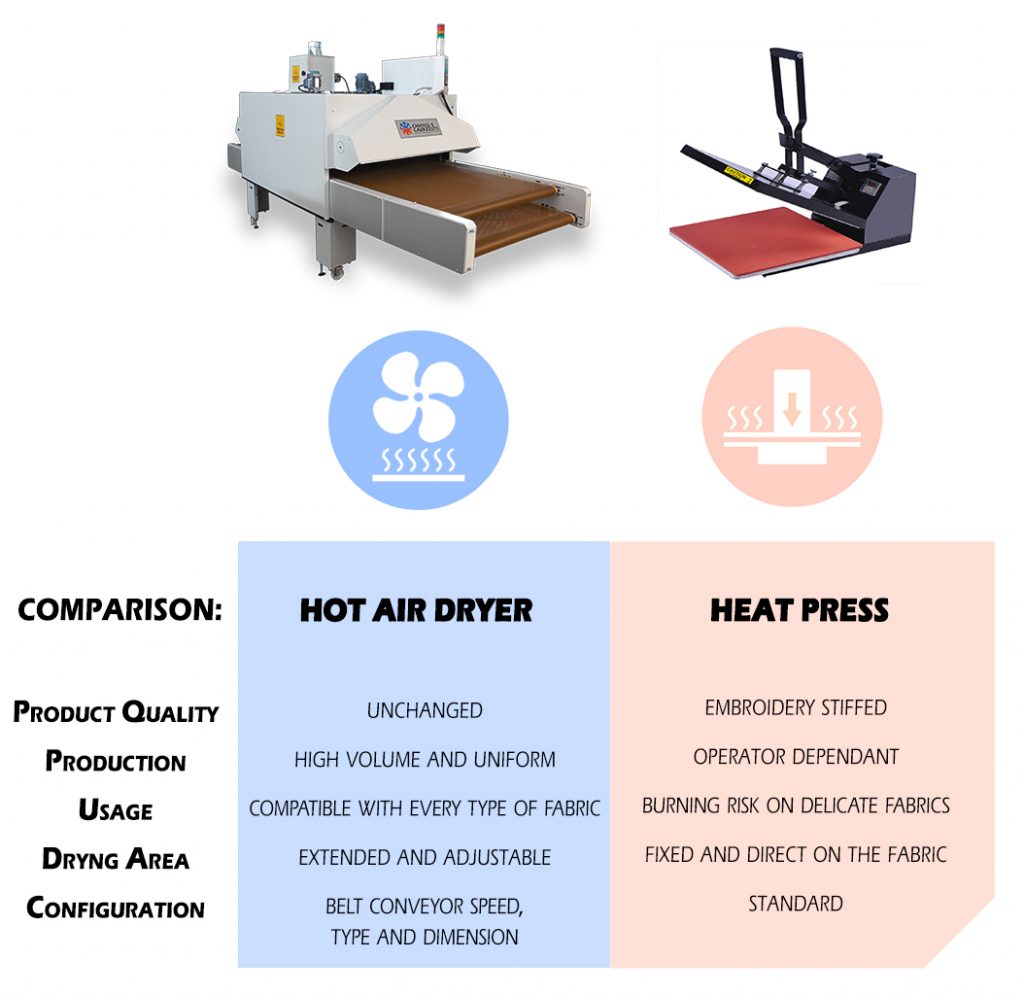 Thanks to precise temperature and time control systems it is easy and intuitive adjust and select correct parameters needed for the drying process, making the air circulating oven the ideal solution for delicate fabrics.
Drying area and Production volume are data significant to mention: our company manufacture dryer since 1979, starting from the "Micro" slightly longer than 1 meter, to the 10 meter colossus "Fahrenheit Gas", ending with the "Tetris" complete gamma; our solutions cover almost every niche market for the professionals of the textile sector.
Share