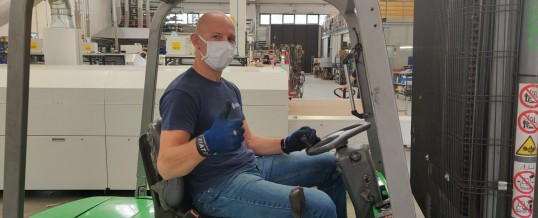 While our remotely connected offices remained operational throughout Phase 1, production activities were suspended to reorganize spaces and ways of working in order to ensure the health of every employee, collaborator and customer who has always been our priority.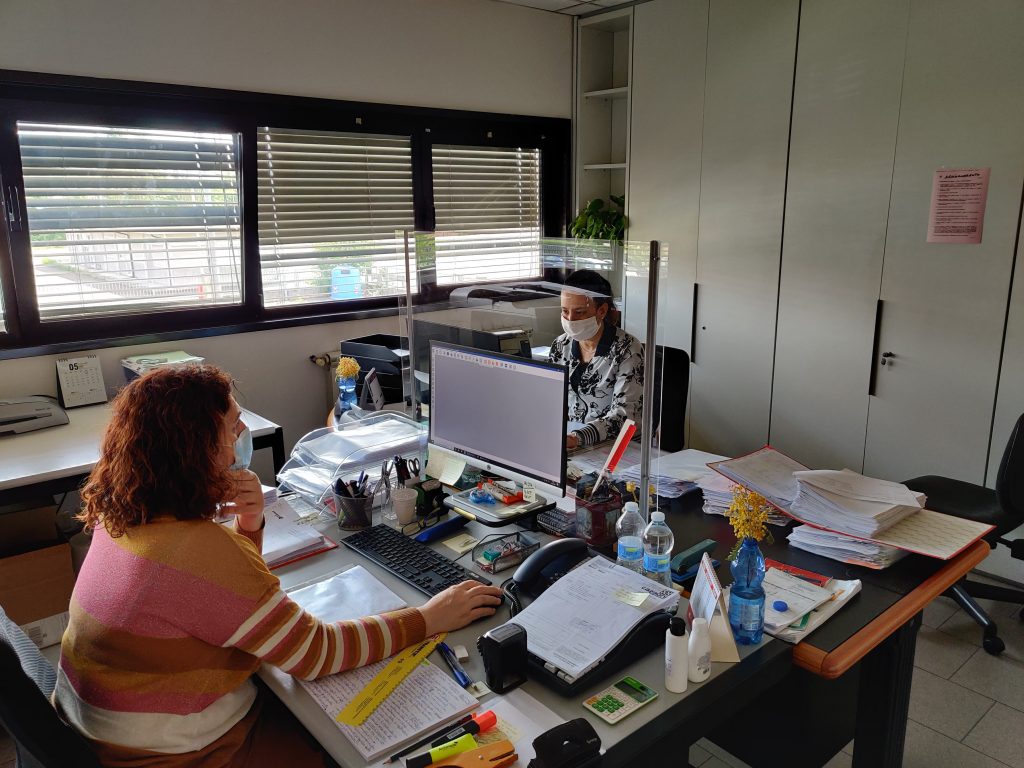 Thanks to thermal scanners, personal protective equipment, social distancing, daily procedures for sanitizing the rooms and a substantial dose of common sense, finally the production can start safely.
Chiossi and Cavazzuti remains at your disposal for any need, from the maintenance of our machinery that after decades of constant work remain reliable, to the creation of new solutions and innovative technologies to anticipate an ever changing future.
Please contact us for any information to the following email address:
Info:
Tecnichal dept. :
Accounting office:
Purchasing office:
Sales office:
Share