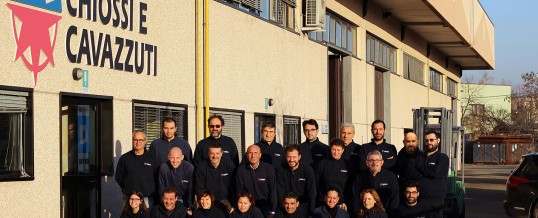 13/04/2020 Correggio (RE)
With reference to the latest dispositions of the Italian Government, concerning urgent measures regarding the containment and management of the epidemiological emergency from COVID-19, we hereby communicate to you the following:
We communicate to all our collaborators that Chiossi and Cavazzuti has scheduled the start of normal working activities on Monday 4 of May.
Please contact us for any information to the following email address:
Info:
Tecnichal dept. :
Accounting office:
Purchasing office:
Sales office:
We will keep you informed of any update and we reserve the right to adapt our behavior the evolution of future events.
Sincerely,
The Management
Chiossi and Cavazzuti srl
Share