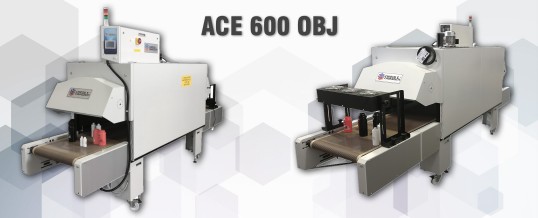 ACE 600 OBJ
Starting from the widely known platform of our electric dryers for Dtg, we specifically designed this new model of ACE 600. We focused as always on the curing requirements of different kind of printed Objects. Some of the most relevant implementations are:
1) Increased tunnel Height freely adjustable between 100 and 250 mm
2) Reinforced conveyor belt with metal support, in order to load heavy objects (cans, mugs, bottles, glasses, etc..)
3) Variable forced hot air, to fulfill every ...
Continue Reading →
Share