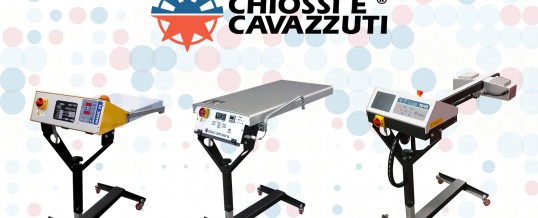 Intermediate Flash Curing Units are very important for any screen printing business. They are designed to fix the white under base or to cure the ink when printing overlapping layers of colors.
MAGIC Flash Cures have an automatic temperature control system that removes the risk of burning the fabric; they can be easily linked with automatic printing machines and work in synchro. Magic 25 is designed to be attached directly on the printing machine.
SPOT EASY are operated manually with timers and independent lamps control and they can be connected with ...
Continue Reading →
Share