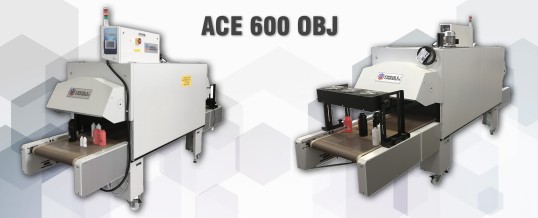 ACE 600 OBJ
Starting from the widely known platform of our electric dryers for Dtg, we specifically designed this new model of ACE 600. We focused as always on the curing requirements of different kind of printed Objects. Some of the most relevant implementations are:
1) Increased tunnel Height freely adjustable between 100 and 250 mm
2) Reinforced conveyor belt with metal support, in order to load heavy objects (cans, mugs, bottles, glasses, etc..)
3) Variable forced hot air, to fulfill every curing requirement of each different object.
4) Cooling hood at the exit of tunnel to cool down the finished products.
FEATURES:
• Drying Technology: Jet of Hot Air
• Power Supply: Full Electric 400V 3P+PE
• Max Temperature: 200°C
• Drying Area: 2000×600 mm
• Tunnel Height: 100 – 250 mm
• Belt Speed: 2 – 8 minutes
ADVANTAGES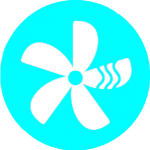 • Specifically designed to cure and dry printed objects, the massive advantage of this Dryer is the high volume of forced air circulation: this facilitates and accelerates the evaporation of inks with unmatched results in medium-long drying process.
• The Tunnel Height is adjustable between 100 and 250 mm: simply rotate the hand wheel and change the working height in order to dry even the most thick objects like bottles, glasses, cups, etc..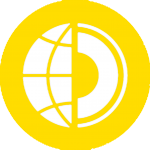 • In the heat chamber the temperature is uniform and constant on both sides and the center, adjusted by a precise thermostat and by a long lasting static relay control system; in this manner the temperature never exceeds the set value, preventing damage even to the most delicate products.
• The Airflow is adjustable on demand by a simple touch on the PLC. This airflow convection system is controlled by Inverter and is designed on purpose with high yeld low noise reverse blades. Outflow nozzles direct the air onto the product perpendicularly and at high speed. The air exchange is adjusted to discharge steam and promote high volume air circulation.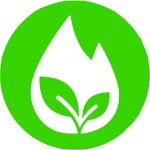 • Heavily insulated mineral-wool fiber structure results in a cooler workplace and cool to the touch external skin. Remarkably it reduces both power  consumption and heat dissipation.
• The Cooling Hood at the exit of the Dryer is an effective cooling system to protect both the operator and delicate products from high temperatures, after the drying process has ended. The cooling hood is completely adjustable in height and tilting angle. Furthermore it is equipped with a line of 3 fans that can be switch On or Off independently.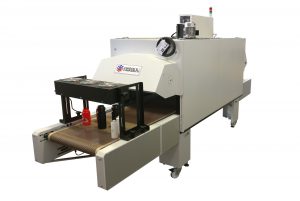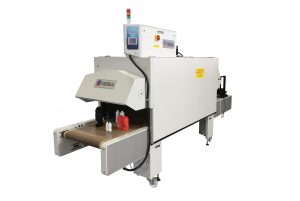 Share